The world of influencers is one of the fastest growing industries at the moment and accessible to everyone. It's easy to get into but because of that the competition is fierce. Let our accountants for influencers deal with the finances so you can focus on quality content and building up your following.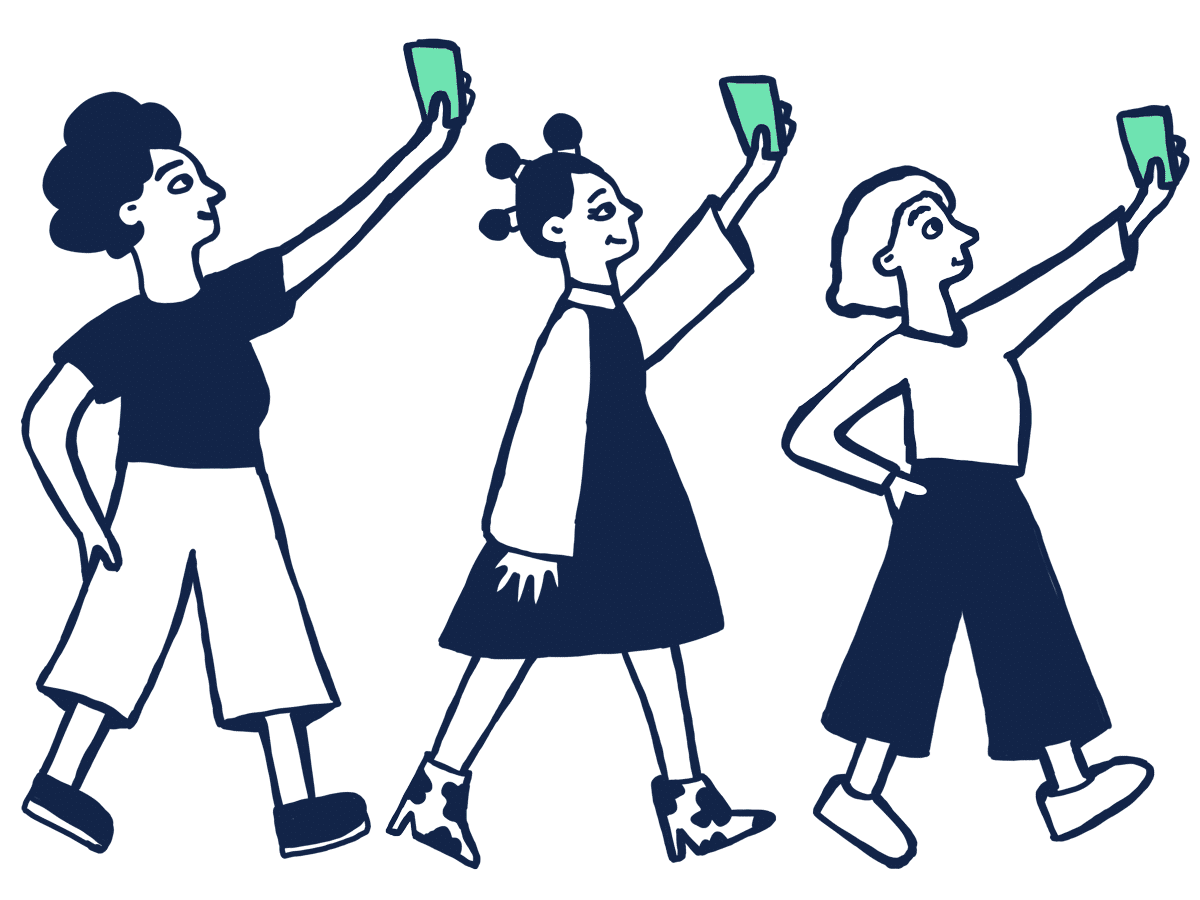 To build up your influencer status and access the market rewards you need to be consistently putting out quality content, which is much harder than people give credit for.
Like many other creatives, you may not have any business or finance experience or training. This means on top of trying to deliver your offering over countless platforms and formats, you have the world of accounting and tax to deal with as your business grows.
Our accountants for influencers are here to solve that issue for you. We can hold your hand, guide you and even teach you what you need to know to grow and develop a successful business. This leaves you feeling secure and free to focus on creating engaging content.
The world of social media is volatile and fickle. One day you only have 100 followers, then your youtube channel blows up, your latest tutorial goes viral or current events thrust you into the limelight.
If that happens, you need to be ready to capitalise and grow fast, before the next big thing moves attention elsewhere.
Many bloggers, vloggers, YouTubers, influencers (whatever you want to call yourself) start out as self-employed, which makes sense but when things kick off that may not be the best way to structure your affairs for tax and security. Speak to us early on in your journey to make sure you are set up for the success you are chasing.
Reasons why we're right for you
In the early days, keeping costs low is key. We know this and will find you an affordable service solution.
We can help you structure your business so that you are tax efficient now and when you grow.
We only work with creatives so our little black book is full of interesting connections. If you're looking for collaboration, we can help you.
We are great accountants but we are also normal people, with normal chat. No jargon, no judgement, we just want to help.
"The team are amazing. I had no clue what I was doing on the accountancy side of things and they made it so clear and simple, I really feel that I am in control now."
Our services are made to fit your needs, so tell us what you need and want and we will offer you solutions.
Why not make use of our free consultation to find out a bit more about how we can help you?
Get the latest accountancy news for the creative industry