Accountants for the creative industries
We eat, sleep and breathe the creative sector. Providing business support for people and brands we are dedicated accountants for the creative industries.
Trusted by 100s of UK creative agencies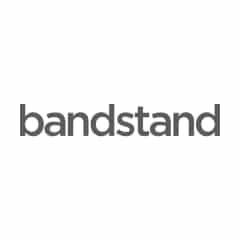 Reasons why you'll love us
It's not about ticking boxes for reporting requirements, it's about making your business better. That's what we focus on.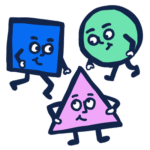 Be it planned or unexpected, we love to help with those tricky projects. We can flex the support to help you more when it's needed most.
We are always looking for other ways to help, be it with love and support or connections and suggestions.
We live and breathe the creatives industries, if there is something you should know, we will be telling you all about it.
"'Thorough, dedicated and highly competent."
C Gharini, VFX and Virtual Production
"Professionalism, quality, responsiveness and value."
S Warren, Creative Director
"The most professional accountancy company I've ever worked with. I definitely recommend their services."
Grzegorz Bral, Performing Arts
Accountancy at all stages of your creative business
Maybe it's your first time, maybe you've been here a few times before, either way start-ups are full-on. Don't worry, we love the journey and have helped many creatives out of the starting blocks.
The reality is never as easy or as pretty as the dream. Growing fast in the early days is hard work. Luckily we know the drill and can steer you away from the pitfalls and towards the windfalls.
Having been part of this journey many times, we can offer the support required to scale your process and maintain the reporting integrity you will need to satisfy the board.
You've been running your creative business for years, but you're looking for improvements in process, in cost efficiency, or in profitability. Whatever you need, it's our goal to make it happen.
The grassroots of all creative industries are the individuals. Whether you're just starting out, dreaming of world domination or you're one of the many small but vital parts of our amazing creatives sectors – we are here for you.
Get the latest accountancy news for the creative industry